Building to a better future – A Kappen group Initiative

Kappen group is a reputable architecture firm in Kerala and construction group that specializes in both residential and commercial construction services. From planning the budget to interior design, the Kappen group is your end to end solution for your dream project. Ideally located in Kannur, their services mainly include:
Architectural schemes
A good design is something that reflects your vision. The architectural scheme presented by the Kappen group makes sure that the design aligns with your vision without compromising on the aesthetic beauty of the structure.
Interior Design
Like the design to the exterior, interior designs are also extremely relevant. Our experts will give custom made designs that cater to the specific needs of the customer.
Construction
As a construction contractor, we have a diverse portfolio that includes both commercials as well as residential projects.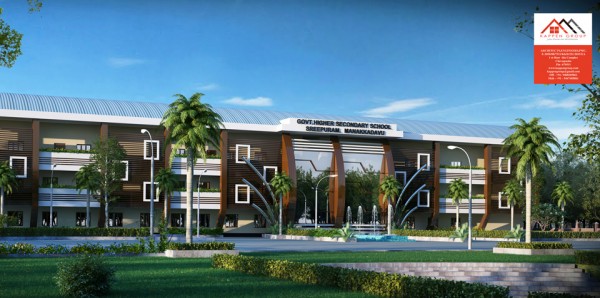 Real Estate
We specialize in office, industrial, investment, and retail properties.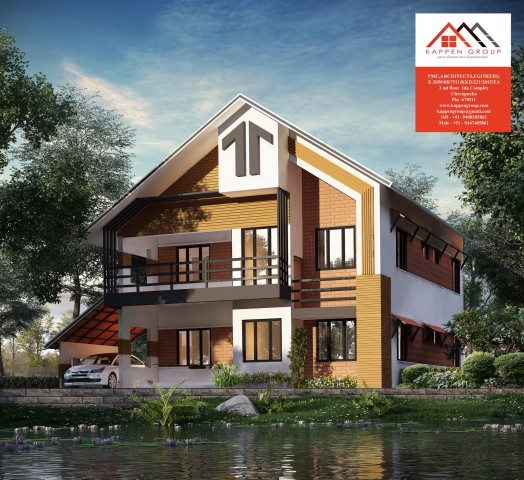 What's our process?
Planning
Any feasible project should start only after excellent planning. Otherwise, it can result in the loss to both the party. Building an aesthetically pleasing and cost-effective building should be the goal of any construction company. We follow rigorous planning to make sure minimal to no changes are made to the design or estimated cost. Also, the tie-up with the reputed suppliers helps us in procurement with the best price eliminating redundant cost.
Designing
Not only does our team produce aesthetically pleasing buildings, but also provides innovative and current market-relevant designs and solutions that are custom made for the customer's requirement. And for the interior design, starting from the tone and texture of the paint, our detail-oriented team makes sure in delivering a unique identity in every detail.
Construction
One of the main challenges that companies face is meeting the deadlines. At Kappen, we realize the importance of time and quality. Our expert team will make sure the timely completion of work without compromising the quality. For the same reason, we associate with subcontractors for electrical, plumbing, and mechanical works. These contractors are licensed and have an excellent reputation in the market. With the added help, your projects will be completed beforehand. Also as safety is our number one priority, we make the construction sites extremely safe.
No matter what or how big your vision is, we will strive to bring it a reality. Associate with Kappen Group and we promise to deliver results that exceed your expectation.
Media Contact
Company Name: Kappen Group
Contact Person: Sajan Kappen
Email: Send Email
Phone: 9447405861
Country: India
Website: http://kappengroup.com/