My Product Today Secures Strategic Partnerships to Launch New Branded Products in 2023
My Product Today has secured strategic partnerships with multiple new brands to launch new products in 2023 using a Direct to Consumer approach.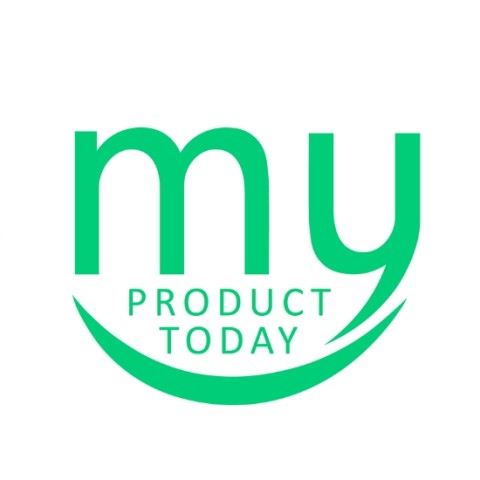 My Product Today, a leading product development company that creates innovative products from great product ideas, is proud to announce its latest strategic partnerships with multiple brands to manufacture and launch branded products in 2023. The new partnerships will be centered around Manufacturing and Launching branded products with our new partners, taking them from concept to ready for sale.
"We see the Direct to Consumer Product industry growing by 10 fold in the next coming years," said Jason Rivers, Vice President of My Product Today. "Our expertise in project management allows us to navigate our clients through the hurdles and ensure top-notch quality control for all products we work with. Manufacturing a new product can be stressful for people who have never done it before. Our team at My Product Today will guide our partners through the process and create high-quality products that consumers want."
My Product Today was founded in 2020 and has quickly established itself as a leading product development company. The company has a proven track record of taking great product ideas and turning them into successful products ready for sale. With a focus on Direct to Consumer product launches, the company has seen great success in the industry.
My Product Today presents the following steps in the execution of the product launch, including Ideation, Engineering, Prototyping, Branding, Manufacturing, and Launch. The process is designed to take an idea from the drawing board to the consumer, ensuring that every aspect of the product development process is considered.
The Ideation process includes conceptualization, brainstorming, sketching, and questioning. This stage ensures that every idea is explored and evaluated to create a strong foundation for the product development process.
The Engineering process includes industrial design, mechanical design, electronic design, and design for manufacturing. The team of experienced engineers calculates solutions before they become manufacturing, material, or consumer problems.
The Prototyping process allows for the visualization of ideas and the creation of physical products from designs. This process includes 3D printing, rendering, animations, and product testing.
The Branding process understands that inventions are unique products with unique challenges. A newly launched product must capture a consumer's attention and explain a product that has never been seen before. The process includes logo design, brand development, online presence, and package design.
The Manufacturing process includes vetted global manufacturing infrastructure, professional supply chain experts, quality assurance, and supply chain logistics. Domestic and international manufacturers are made easy with My Product Today.
Finally, the Launch process takes the product from Ecommerce retail sales to wholesale opportunities. The process includes e-commerce setup and management, affiliate sales channels, retail sales, and Amazon management and optimization.
My Product Today's new strategic partnerships will allow the company to continue to innovate and bring new products to market. The company's focus on Direct to Consumer product launches is well-aligned with the changing landscape of retail, and My Product Today is well-positioned to capitalize on this trend. Budding Entrepreneurs can visit : https://myproduct.today/
Follow My Product Today on Social Media:
Facebook @MyProduct.Today
Youtube @myproducttoday
Twitter @myproducttoday
About Company:
My Product Today is a product development company founded in 2020 that partners with inventors to manufacture and launch new products using a Direct to Consumer approach. Their comprehensive product launch strategy covers ideation, engineering, prototyping, branding, manufacturing, and launch.
Media Contact
Company Name: My Product Today
Contact Person: Jason Rivers, Vice President of My Product Today
Email: Send Email
City: St Petersburg
State: Florida
Country: United States
Website: MyProduct.Today