AVRillo provides professional and timely conveyancing services with peace of mind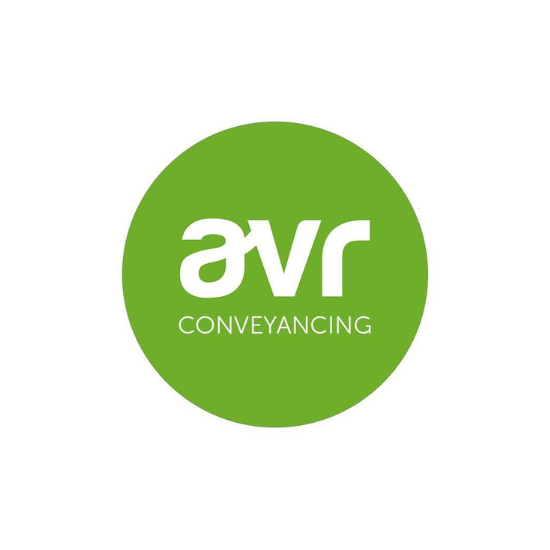 For the past 15 years, AVRillo has been providing conveyancing services to residential and commercial clients in the UK.
Residential and commercial clients can obtain conveyancing services from AVRillo, which has a solid reputation after 15 years in business. They have developed a devoted clientele thanks to their outstanding services in commercial and residential property sales, rental and buy transactions, land registration, probates, and wills.
The partners of this firm are Angelo Piccirillo, Tony Piccirillo, and Sarah Baker.
AVRillo's devoted team of solicitors has previously completed thousands of transactions for their clients. They have a great deal of experience handling many real estate transactions. They offer their customers high-quality services at reasonable costs. The team comprises highly qualified individuals with backgrounds in estate planning, real estate law, and finance. As a result, these attorneys offer their clients a thorough service.
AVRillo's lawyers can manage many deals at once. They offer assistance with intricate legal arrangements, including tenants, mortgage lenders, and numerous owners.
The clients are what matters most to our conveyancing company. Additionally, they go above and beyond to provide their clients with the best support. Any customer may request a refund from the business if they are dissatisfied with their services. Within 30 days, the company will finish this procedure.
Additionally, AVRillo offers its customers top-notch customer service. They have a dependable point of contact that clients may use to address their questions and issues. The customer service team at this conveyancing company is available to consumers around-the-clock to help with issues and offer support.
Some of the top locations served by this conveyancing firm are Enfield, Leicester, Oxford, York, Plymouth, Peterborough, Winchester, Norwich, Nottingham, Bristol, Coventry, Essex, Southampton, and others.
For more details, visit https://avrillo.co.uk
About AVRillo:
Having been in the conveyancing industry for 15 years, AVRillo has a strong reputation. Due to their excellent work in commercial and residential property sales, rental and purchase agreements, land registration, probates, and wills, they have amassed a loyal clientele in the UK.
Media Contact
Company Name: AVRillo Conveyancing
Contact Person: Angelo Piccirillo
Email: Send Email
City: London
Country: United Kingdom
Website: avrillo.co.uk