Living With Charlie Bronson The Most Scary Prisoner In The Brixton Prison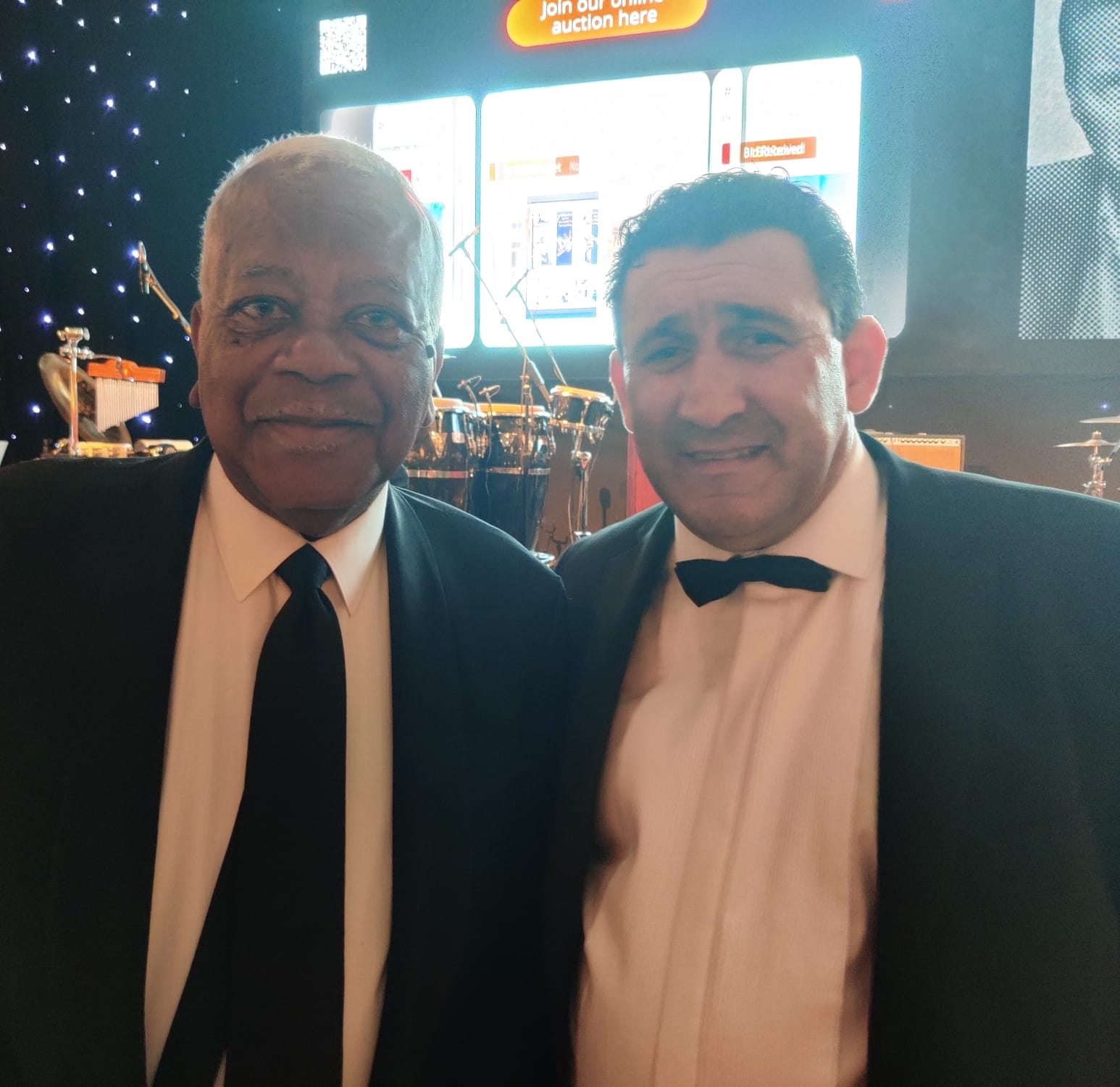 On the 50th anniversary of the murder of Britain's most senior office, the popular business tycoon is telling the story of Britain's biggest manhunt.
Touted as one of the most influential speakers and mentor in Britain, Stephen Gillen is known for his masterpiece "In Justice, Love & Honour" which is a riveting story of treachery, sacrifice, and redemption of Britain's most popular policeman. This riveting piece by the popular peace ambassador who was nominated last year for an international peace prize will also see a movie based on the same story, which is already said to be under pre-production.
The book is based on a true story that depicts the unfortunate events that led to the most highly awarded incident for valour in British history. It narrates the story of brave Gerald Richardson, who was born in the same year as Stephen Gillen. The story that has ceased the attention of the public for well over a decade is finally seeing the light of the day with this new book.
His second title, "The Money Puzzle Tree," a biopic about his own life, tells all about the fall and rise of a man once written off by society and how he turned around his life from being a convicted bank robber. It is a pulsating story about how he rose from the troubles of Belfast only to end up in the heart of London's organized crime scene. He also recently signed a worldwide TV deal with Film Volt, which will see The Stephen Gillen Crime Files channel being broadcasted on all major platforms.
From a grim Divis Flats childhood to becoming one of the UK's most dangerous prisoners, Stephen Gillen has had quite a journey. Having spent his childhood in Northern Ireland, he was once regarded as Britain's most dangerous man as he spent serval years as a prisoner locked up with country's most dangerous inmates like Charles Bronson.
But through his sheer perseverance, Stephen has been able to reinvent himself as an internationally successful entrepreneur, writer, producer, filmmaker, and award-winning public speaker. Stephen, with his latest book, just finished, 'In Justice, Love & Honor' has already achieved wider spread and confirmed media interest from The New York Post, Sunday Mirror, BBC, The Sun, and TV programs Good Morning Britain & Lorraine.
Stephen Gillen has also received National & International Press in Newspapers and Magazines and is a public figure of consistent interest in the UK, US, and Ireland. As of today, he has been featured in popular publications like BBC World News, Daily Mirror, British Film Festival, LBC News, DublinGazette, The Maelstrom, and more.
Speaking about his beginnings, Stephen Gillen says, "While some people claim to have experienced an epiphany, the truth is that I have desired to leave that existence behind me for a very long time. I currently fly around the globe on a private jet because I believe it is time to use my life experiences to better the lives of others."
More information about Stephen Gillen can be obtained at https://www.roarmediacreative.com/
Media Contact
Company Name: Roar Creative Media
Contact Person: Megan Johnson Zucaro
Email: Send Email
Phone: 424.288.1364
Address:139 s Beverly drive #330
City: Beverly Hills
State: California 90212
Country: United States
Website: www.roarmediacreative.com