Famous Latin American Actor, Singer & Host Roderigo Massa Is Making Waves In Europe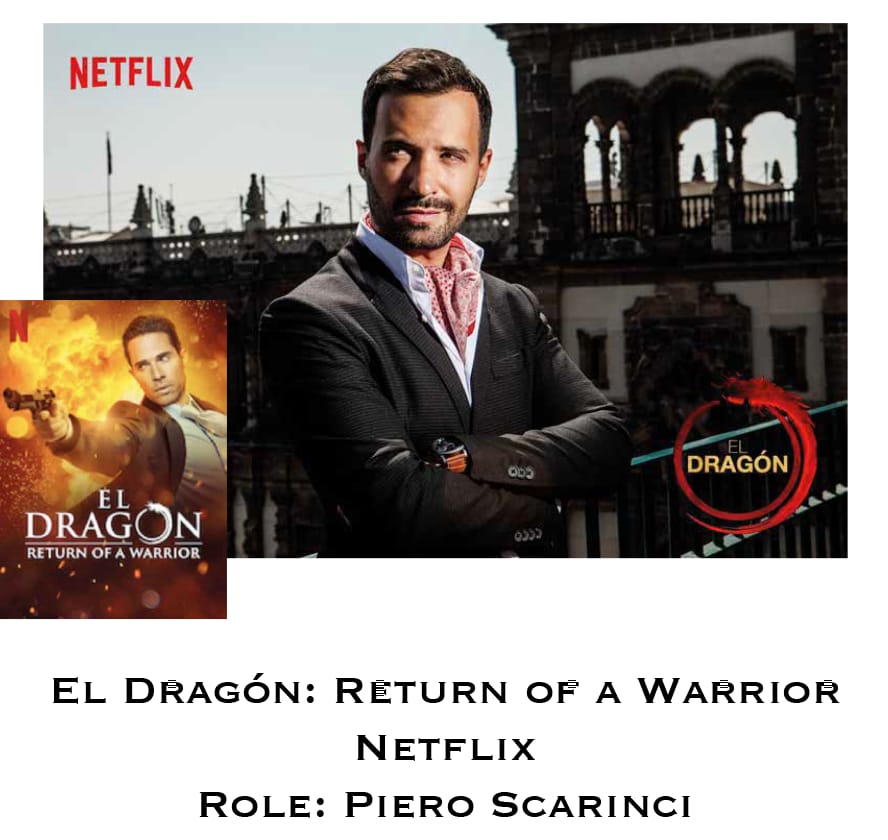 Rodrigo's most recent roles as an Italian mobster in EL Dragon: Return of a Warrior and a DEA agent in the action-packed series La Piloto have already hit Netflix's top 10 in over 30 countries.
Roderigo Massa is probably one name that needs no introduction. After leading roles in Netflix series such as EL Dragon: Return of a Warrior and La Piloto, he is now gaining critical acclaim for entertaining audiences with his fresh, unique, and engaging approach. The famous Brazilian actor is already known for his roles in shows in The Color of Passion, Shadows of The Past, and Instructions Not Included, the highest-grossing Mexican film of all time.
The multi-talented rising star has featured in a wide range of consistent hits in the movie, TV, and music industry which has shown that he really has his finger on the industry pulse. However, he understands that one needs to be humble in pursuit of a dream, as adversity can hit at any time.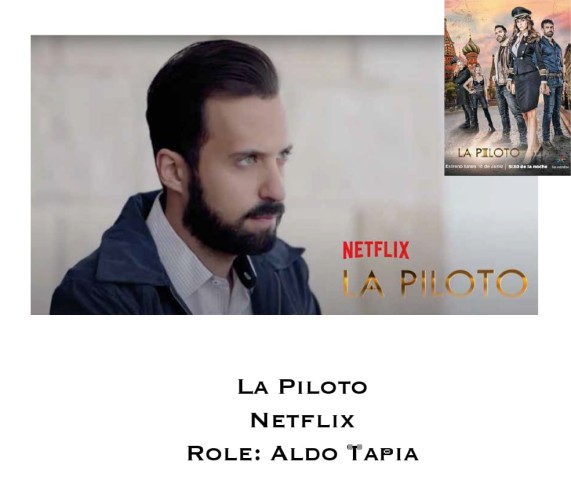 He says, "I grew up in Brazil and then studied at CEA, the acting school that belongs to 'Televisa,' one of the biggest television networks in Latin America. It changed the order of things. I dedicated myself and had to struggle for the next 10 years. However, the hardest time of my life was when my father, who I idolised as a "wonderful human being," tragically died in a motorcycle accident."
The immensely talented actor who has now completed fourteen successful hearts in Cinema and Television is also an accomplished singer and has been credited with hosting some of the most popular TV programs. With a dream of forging a career, he faced tough times after leaving his home city of Mexico. He was exploited and humiliated in the industry, which left a big mark on him.
"Actors were abused and bullied and yelled at on set," he said. "I would be called to be extra in those days and do other jobs for nothing, or I wouldn't be considered for other work. I would. I would cave under such toxicity and cry so hard I couldn't breathe."
His fast-expanding career, which will see him make waves in the North American market with Destination Wedding & The Flash, is only going to go bigger with his two secret films, which are already on the floor.
More information about Roderigo Massa can be obtained at
Website: https://www.roarmediacreative.com/
Acting: https://youtu.be/V6W5B9cYEzQ
Hosting: https://youtu.be/fqHCTfQT6HA
Music: https://youtu.be/L3GzddpsAxQ
Media Contact
Company Name: Roar Creative Media
Contact Person: Megan Johnson Zucaro
Email: Send Email
Phone: 424.288.1364
Address:139 s Beverly drive #330
City: Beverly Hills
State: California 90212
Country: United States
Website: www.roarmediacreative.com