RoRa's NyXEx Exchange and Asset-Backed Offerings Lead the Crypto Marketplace in Stable Decentralized Investing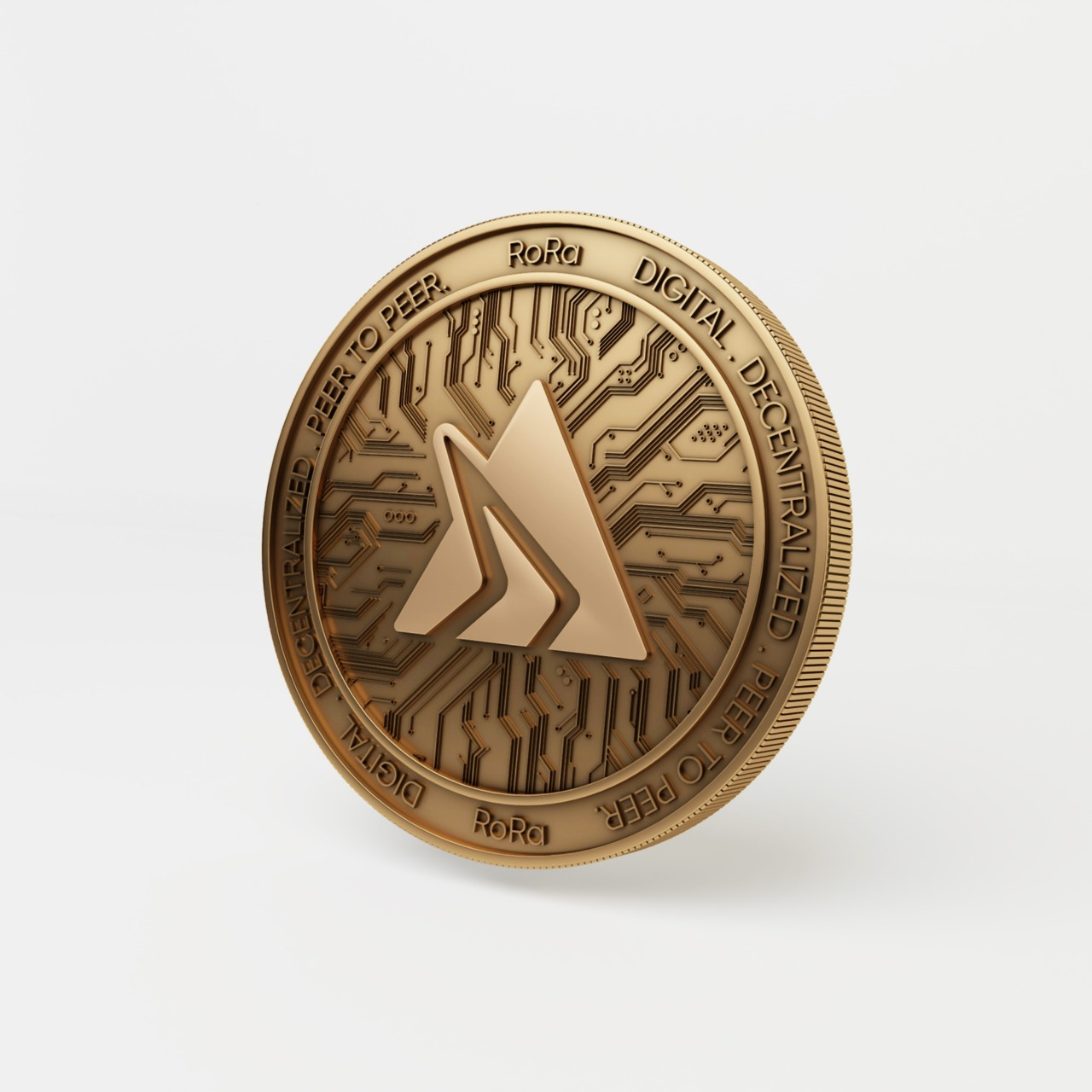 Skirting the extreme volatility of current crypto investments, RoRa Holdings, LTD is paving the way for a secure & safe way forward amid a spiraling bear market.
RoRa Holdings, LTD is preparing to launch in Q3, 2022 and is setting a new precedent in the financial industry in operating with a clear mission to provide accessible tools and resources for wealth building on any level within the blockchain. In building a trustworthy and transparent trading platform in an otherwise volatile space, NyXExchange is making simple what was once complicated. In addition, RoRa has pioneered a growing collection of asset-backed coins to provide stable investment options in Web3. These coins, RoRa™ Gold, RoRa™ Oil, and RoRa™ Prime, merge the physical and digital of the investment world, and provide a significantly more stable approach to cryptocurrency. Fusing the two elements of an exchange and asset-back coins, allows RoRa to truly stand out as innovators in a space in dire need of transparency.
RoRa is forging ahead amidst a bear market of record proportions. This slump in standard cryptocurrencies has resulted in market capitalization that fell below $1 trillion for the first time since January 2021. With a common track record of boom and bust cycles, a recent report by Glassnode reveals that the current bear market is the worst in crypto history. In fact, Glassnode noted the rarity of current price levels after falling below the 0.5 Mayer Multiple (MM) – a highly unusual occurrence that hasn't been seen since 2015. Only 2% of crypto trading days in history have recorded a closing MM value below 0.5.
In light of such circumstances, RoRa remains committed to three core values; simplifying trading, supporting their users, and securing their solution for safe, reliable transactions within the blockchain. Starting in Q3, anyone, anywhere, can easily navigate NyXExC for straightforward and safe decentralized trading. In making its mark on the $14 trillion financial services industry, RoRa is looking to revolutionize the space, with safe, simplified capabilities that provide true value and transparency as well as accurate market data. Their asset-back coins also offer a solution to the current problems of the overleveraged and highly volatile bear market that is now playing out within the cryptocurrency space.
To learn more about NyXExC, visit their site at www.nyxex.com or engage on Facebook, Instagram, and Twitter @nyxexchange. More information on RoRa's proprietary coins can be found at www.roraholdings.com.
About RoRa Holdings, LTD
RoRa Holdings, LTD, A BVI Company, is a collection of disruptors who have embraced blockchain technology in order to identify and eliminate the existing inefficiencies and outdated processes that have plagued previous models. The firm was founded by bankers, cryptocurrency specialists, Fintech consultants, and other alternative investment experts. RoRa Holdings, LTD is paving the way for digital monetization, allowing asset holders and financial institutions to buy and profit from stable coins and gold coins for their assets. Their objective is to provide 1 million investors and high-quality asset holders the opportunity to benefit from the economic prosperity that a blockchain future promises.
Media Contact
Company Name: NyX LTD
Contact Person: Cora Müller
Email: Send Email
Phone: +370 8 800 80 047
City: Vilnius
Country: Lithuania
Website: www.nyxexc.com