Authentic Imabari Towels Bring Japanese Bath Culture To A Wider Market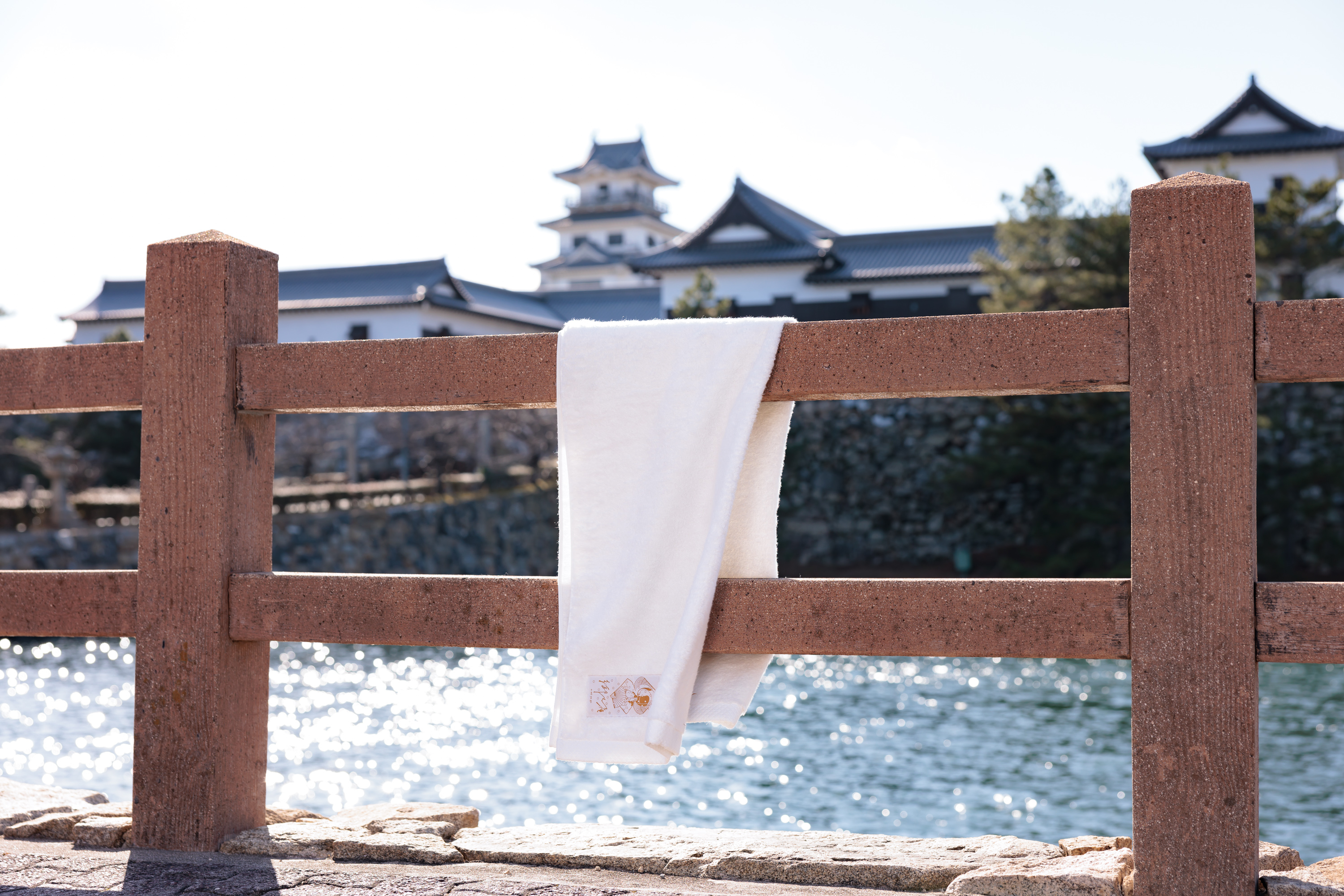 Luxury towel maker Japarcana is set to debut two world-class bath towels.
In July 2022, luxury towel maker Japarcana will debut two world-class bath towels designed and manufactured in Imabari, Japan — widely regarded as the Mecca of Japanese towel production.
Patterned after traditional Japanese bath towels and engineered using high-grade modern technology, an official Imabari towel must meet stringent quality control standards to bear the Imabari brand logo. This includes meeting the "5-second rule," which requires the towels to absorb water within five seconds.
Japarcana founder Yoshiharu Shiozawa shares, "When I studied abroad, I often gifted the Imabari towel, a special product from my hometown, as a token of appreciation. The response from people was always the same: 'I've never used a towel that is so soft and absorbs water so well.' I was shocked to realize that a towel I'd used since I was little brought this level of joy and excitement."
As Japarcana expands its reach, the Imabari towel, long favored throughout Japan, will now be available in two varieties to a broader audience.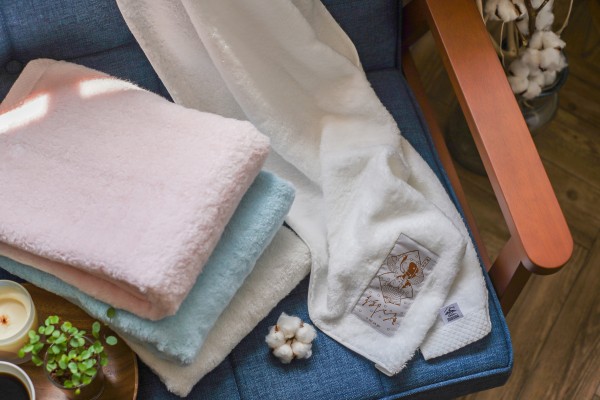 The Yudono towel is made of fine-long yarn for softness and superior absorbency. Yudono means "bathing" in Japanese, and this fast-drying towel is the preferred accessory in a traditional onsen or bathhouse.
Alternatively, Japarcana's Omiyage towel is designed as a prized and auspicious gift towel. Omiyage means "souvenir" in Japanese, and with its next-level softness and meticulously pieced threads, the Omiyage towel is intended as a gift for loved ones and special occasions.
Japarcana emphasizes quality and durability as a hallmark of its towel line. Rather than saddling consumers with cheaply made towels that quickly need replacing, the company prides itself on the integrity of its product and strives to create a bath towel ideal for daily use over many years.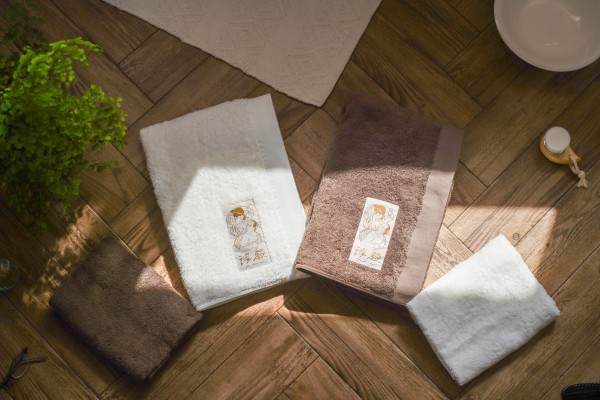 Kashiwa Sato is the creative director of the Imabari Towel Industrial Association and many other industrial and non-industrial design projects. Sato first used an Imabari towel in 2006 and now leads its branding. In his words, "It's soft with an excellent texture, making it very comforting. It doesn't feel like you are wiping your body. You just need to pat it on your skin, and the towel will quickly absorb the water."
Shiozawa concurs and comments on Japarcana's mission. "In collaborating with Imabari towel, we want to deliver a local product to people across the globe who have yet to try it out for themselves."
To learn more about Japarcana and the Imabari towel, visit their Kickstarter.
Watch PV on Youtube
Media Contact
Company Name: Japarcana LLC
Contact Person: Yoshiharu Shiozawa
Email: Send Email
Phone: +81 7083078264
Country: Japan
Website: japarcana.com